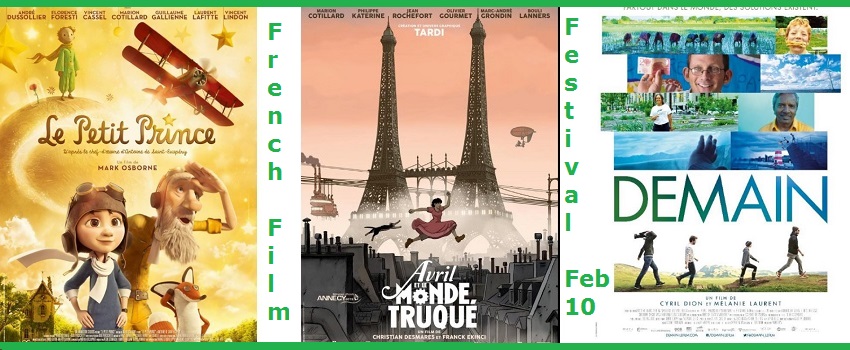 CPF Burnaby is pleased to present our 4th Annual French Film Festival at SilverCity Metropolis on Friday, February 10, 2017
This year we are pleased to present the following films: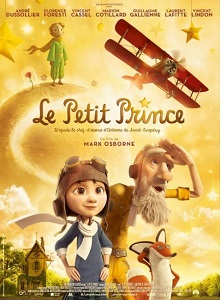 Primary
 LE PETIT PRINCE
(2016, 106 min)
An animated take on Antoine de Saint-Exupery's beloved novella about a pilot who crash lands in the Sahara desert and encounters a mysterious young boy who claims to be an extraterrestrial prince.
Visit the official site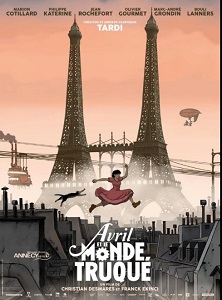 Intermediate
 AVRIL ET LE MONDE TRUQUÉ
(2015, 104 min)
France asleep in the nineteenth century, governed by steam and Napoleon V, where scientists vanish mysteriously. Avril, a teenage girl, goes in search of her missing scientist parents.
Visit the official site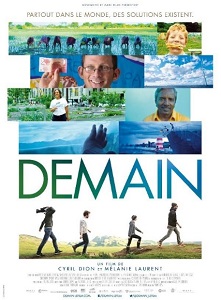 Secondary
 DEMAIN
(2015, 120 min)
As mankind is threatened by the collapse of the ecosystems, Cyril, Mélanie,
Alexandre, Laurent, Raphäel and Antoine, all in their thirties, explore the world
in search of solutions that can save their children, and with them, future
generations. Using the most successful experiments in every area (agriculture,
energy, habitat, economy, education, democracy…) they try to put back together
the puzzle which may tell a new story of the future.
Visit the official site
IS YOUR SCHOOL ATTENDING?
Information packages have been sent to all Burnaby French Immersion Schools – elementary and secondary.  This event is open to all Burnaby students in French Immersion and core French.  If you would like your child's class to attend, please talk to your teacher about our event.
NEED MORE INFORMATION?
You can contact us at: cpfburnabychapter@gmail.com