Friday, February 7, 2020, Cineplex Cinemas Metropolis
CPF Burnaby is pleased to present our 7th annual CPF Burnaby French Film Festival at Cineplex Cinemas Metropolis – Metrotown Burnaby.
This year we are pleased to present the following films:
SECONDARY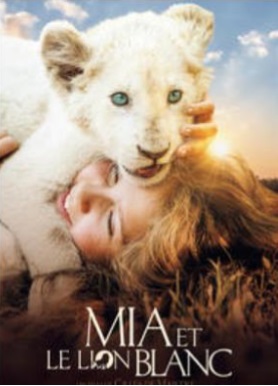 MIA ET LE LION BLANC (2018)

Young Mia's life gets turned upside down when her family decides to leave London to manage a lion farm in South Africa. When a beautiful white lion named Charlie is born, the 10-year-old finds happiness once again as she develops a special bond with the growing cub. When Mia uncovers a secret that puts Charlie in danger, she sets out on an incredible journey across the wild plains to find a sanctuary for her beloved friend.
98 MIN


PRIMARY AND INTERMEDIATE (K-7)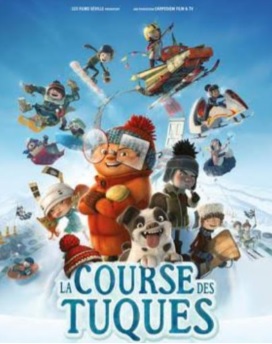 LA COURSE DES TUQUES (2019)
Ready, set, snow! Frankie and Sophie challenge newcomers Zac and Charlie to an epic sled race, only to break down right before the finish line. Convinced that Zac cheated, Frankie demands a rematch and raises the stakes by betting his team's clubhouse. Frankie and the gang build a spectacular new race track and the stage is set for the biggest race of the season. 90 MIN



IS YOUR SCHOOL ATTENDING?
Information packages have been sent to all Burnaby French Immersion Schools – elementary and secondary.  This event is open to all Burnaby students in French Immersion and core French.  If you would like your child's class to attend, please talk to your teacher about our event.
NEED MORE INFORMATION?
You can contact us at cpfburnabychapter@gmail.com